About
Me
Here is a story all about how...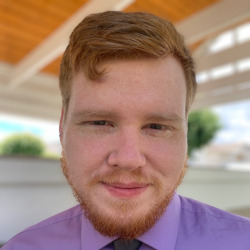 Hello, my name is Scott Slatton and I am a software engineer with a background in game development and information technology.
I have technical and game design skills in Ruby, Rails, Javascript, C#, React.js, Redux, Unreal Engine and Unity 3D. I am certified in Networking and Information Technology Operations.
Currently, I am seeking new, full time software engineering opportunities that are based in Seattle or remote.
Flatiron School
Full-Stack Engineering Student
Worked independently and in pairs to develop and deploy 5 projects in a 15 week period utilizing Ruby, Ruby on Rails, JavaScript and React.
Copiers Northwest
Software Support Specialist
Performed software installations and troubleshooting for data collection. Customer service oriented role with a strong emphasis on network troubleshooting.
Gamma Minus
3D Character Rigger
I created some intricate and detailed humanoid and monster rigs for the game Cold Comfort.